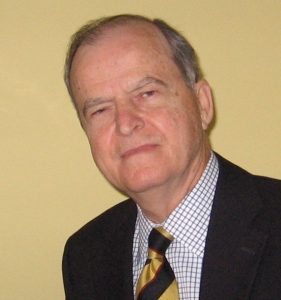 Wayne Jett is managing principal and chief economist of Classical Capital LLC, a Pasadena CA registered investment advisor engaged in economic analysis and asset management services. He is a member of the CFA Institute and the CFA Society of Los Angeles, and speaks to CFA chapters nationally on the subject of monetary policy reform.  In private law practice 1970-1999, he argued cases in the Supreme Court of the United States, the U. S. Court of Appeals, and the federal and state trial and appellate courts. He has led seminars in supply-side economics for CFALA and for Security Analysts of San Francisco, and speaks and writes on constitutional and economic topics. He is also the author of The Fruits of Graft: Great Depressions Then and Now.  In 2006, Jett was one of the organizers of the Naked Short, and Greedy event for CFA-LA. 
Book: Naked Short, and Greedy – Wall Street's Failure to Deliver by Susanne Trimbath
Has Wall Street Stolen $100 Trillion from the American Public? Will Donald Trump Get It Back?
Tehran Times, May 26, 2020 – International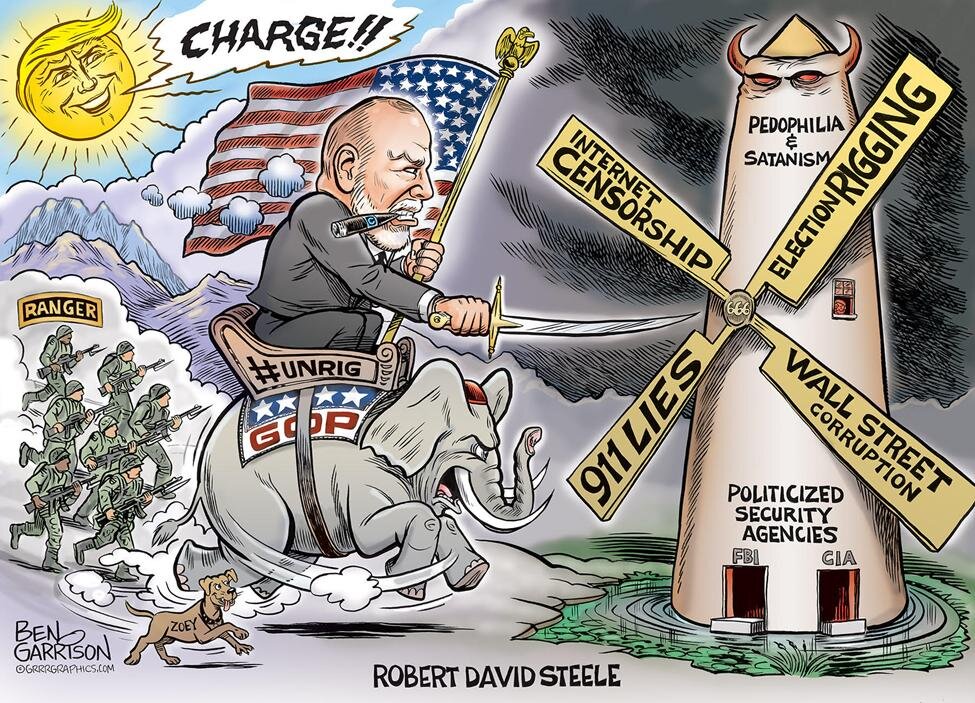 TEHRAN – Robert David Steele, a former Marine Corps infantry officer and CIA spy as well as an activist for Open Source Everything Engineering (OSEE), contributes regularly to Tehran Times.
Continue reading "Article: Has Wall Street Stolen $100 Trillion from the American Public? Will Donald Trump Get It Back?"