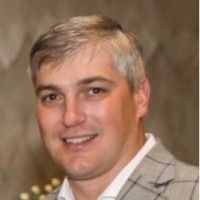 Kevin Wyatt is an Insurance & Business Risk Head at Robinhood based in Menlo Park, California.
https://theorg.com/org/robinhood/org-chart/kevin-wyatt
Edward Wyatt
New York Times, 9 October 2010
Sitting in a Minneapolis mansion and listening to a charismatic investment manager describe a currency trading system that kept earning handsome returns year after year, Arthur F. Schlobohm IV was certain he had stumbled onto a Ponzi scheme.
A longtime trader who started running tickets on the floor of the New York Stock Exchange as a teenager, Mr. Schlobohm, known as Ty, knew that Minneapolis, his home for nine years, was too small a town for a $4.4 billion investment fund to have escaped his notice.