Has Wall Street Stolen $100 Trillion from the American Public? Will Donald Trump Get It Back?
Tehran Times, May 26, 2020 – International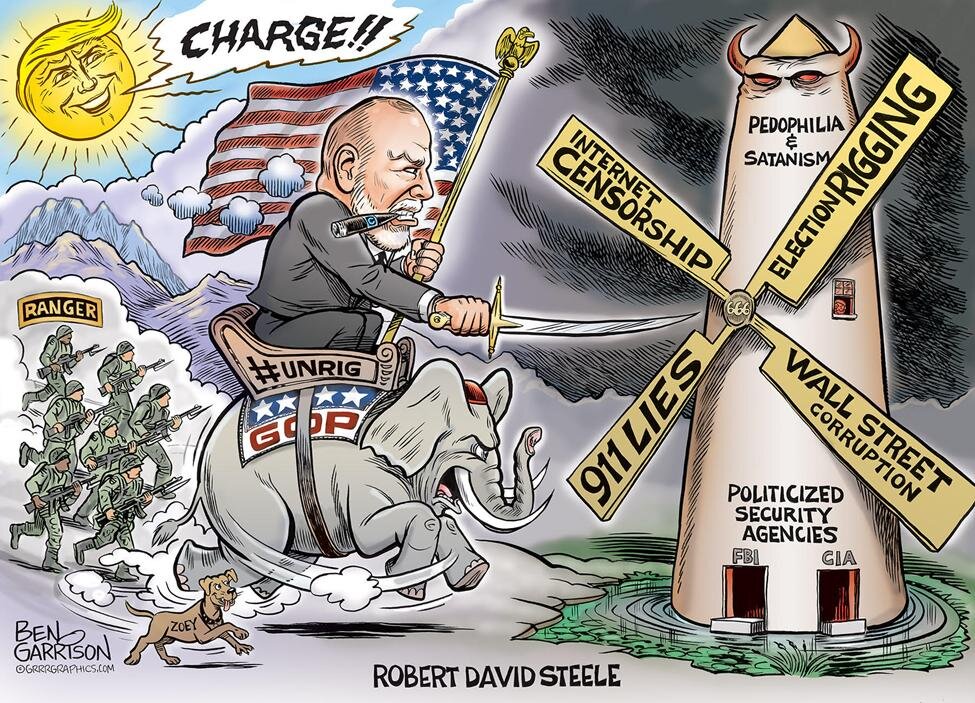 TEHRAN – Robert David Steele, a former Marine Corps infantry officer and CIA spy as well as an activist for Open Source Everything Engineering (OSEE), contributes regularly to Tehran Times.
Continue reading "Article: Has Wall Street Stolen $100 Trillion from the American Public? Will Donald Trump Get It Back?"