Judd Bagley: This presentation, created in 2006, launched the popular market reform movement. Overstock.com CEO Dr. Patrick Byrne explains illegal naked short selling, its roots and risks, in terms anybody can understand. It consists of short illustrated videos and then a final uncut full audio.
Robert Steele: This website is dedicated  to PB.
Below is the UNCUT audio with some graphics of the entire lecture.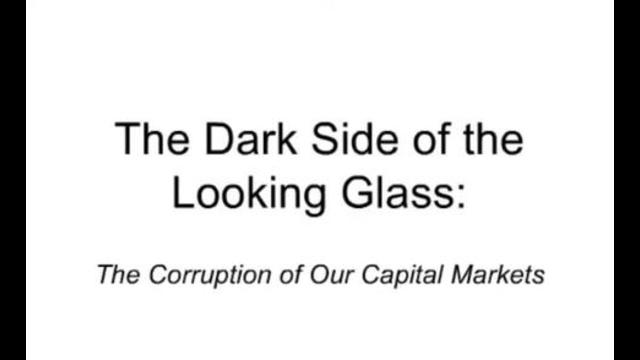 Dark Side of the Looking Glass – Patrick Byrne
Below is the nine-part series of the above audio, with graphics.