Jack Ma's Double-Whammy Marks End of China Tech's Golden Age
Bloomberg, 14 April 2021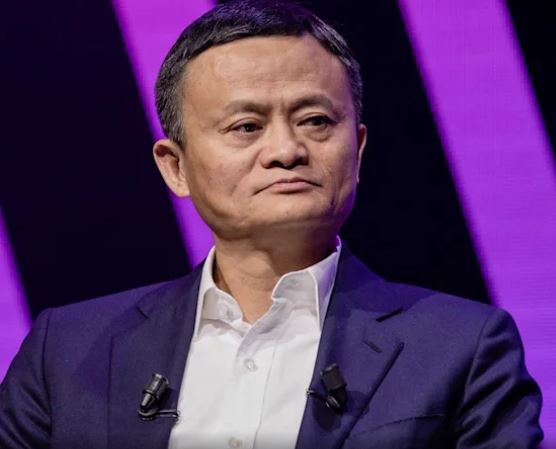 (Bloomberg) — The full implications of Beijing's rapid-fire moves against Jack Ma's internet empire in recent days won't be apparent for weeks, but one lesson is already clear: The glory days for China's technology giants are over.
The country's government imprinted its authority indelibly on the country's technology industry in the span of a few days. In landmark announcements, it slapped a record $2.8 billion fine on Alibaba Group Holding Ltd. for abusing its market dominance, then ordered an overhaul of Ant Group Co. On Tuesday, regulators summoned 34 of the country's largest companies from Tencent Holdings Ltd. to TikTok owner ByteDance Ltd., warning them "the red line of laws cannot be touched."
The unspoken message to Ma and his cohorts was the decade of unfettered expansion that created challengers to Facebook Inc. and Google was at an end. Gone are the days when giants like Alibaba, Ant or Tencent could steamroll incumbents in adjacent businesses with their superior financial might and data hoards.
"Between the rules for Ant and the $2.8 billion fine for Alibaba, the golden days are over for China's big tech firms," said Mark Tanner, founder of Shanghai-based China Skinny. "Even those who haven't been targeted to the same extreme will be toning down their expansion strategies and adapting many elements of their business to the new bridled environment."