The Securities Exchange Commission is becoming woke – opinion
DARLENE CASELLA , 17 April 2021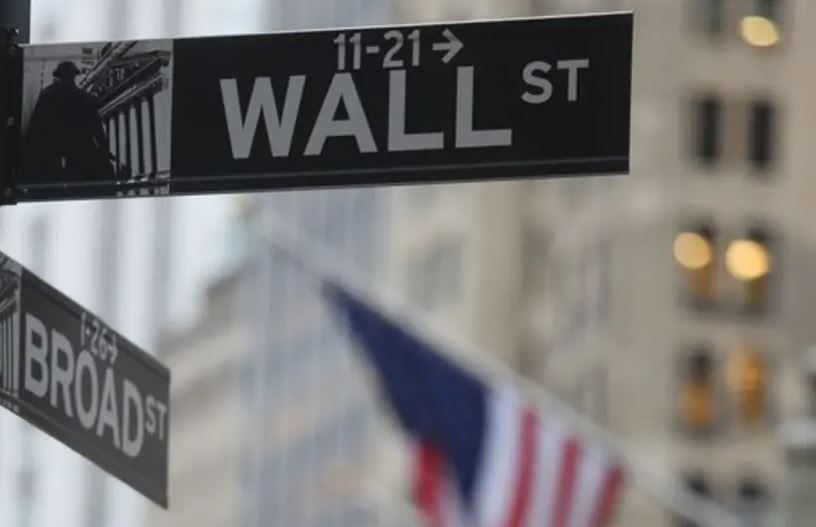 Franklin D. Roosevelt was president when the Securities Exchange Commission was created in 1934. The function of the SEC was to regulate the buying and selling of securities, and to reform the stock exchanges. Its Holy Grail was to protect investors.
Prior to the stock market crash in 1929, there was no regulation of financial markets. A flower shop could sell stocks and bonds. The shoe shine boy gave hot stock tips. Unregulated Wall Street was deficient of accurate audited information regarding securities issued or sold. False information, fraudulent rumors and get-rich-quick schemes abounded. Speculation, insider trading, manipulation, short selling and buying on low margin credit was rampant. Prominent stock brokerage firms existed, but trustworthy information was out of the question for the average person.
Many believed that irresponsible market manipulations caused the crash and America's economic downfall. Roosevelt's New Deal included the Securities Exchange Act of 1934, which governs securities transactions in the secondary market. All companies listed on a stock exchange are required to follow the requirements in the 1934 Act. The SEC was created by the 1934 Act.
The SEC is the government's enforcement arm. It has authority to regulate all aspects of the securities industry. It can take civil or criminal legal action against individuals and corporations. Congress is exempted from regulations concerning insider trading, but Martha Stewart went to federal prison for insider trading, a violation of the 1934 Act.