After striking settlements with Goldman Sachs, Deloitte and AmBank, Putrajaya now hunting down other 1MDB wrongdoers
YISWAREE PALANSAMY, 10 May 2021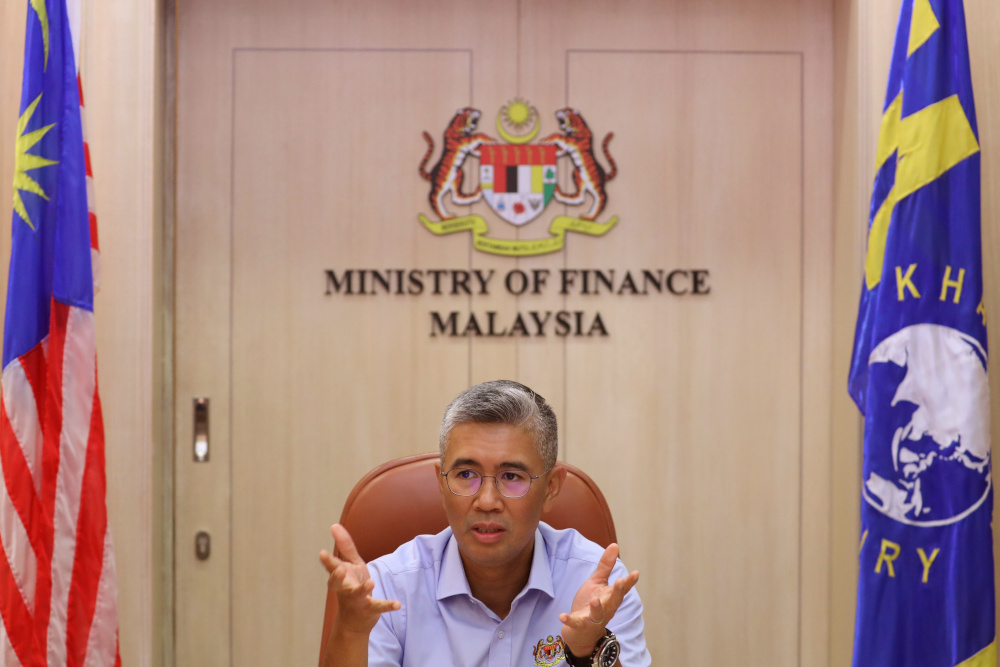 KUALA LUMPUR, May 10 — The government is hunting down others who have received funds from 1Malaysia Development Berhad (1MDB) and SRC International Sdn Bhd, after settlements with banking giants Goldman Sachs, Deloitte PLT and Ambank Group.
In a statement today, the Ministry of Finance (MoF) said that six of the recent civil suits on 1MDB were filed by the fund itself, while 16 were by its subsidiary SRC for the recovery of assets with a combined total in excess of RM96.6 billion, including approximately RM300 million against various local parties.
"Following significant and successful settlements with Goldman Sachs, AmBank Group and Deloitte PLT, the government's recovery efforts are now focused on pursuing other wrongdoers who have caused losses to 1MDB and/or SRC during the execution of their duties, as parties directly or indirectly involved in 1MDB and/or SRC's various operations and transactions.
"As previously mentioned, the government will not rest until all those involved are made fully accountable for the wrongdoings caused to the country through their involvement in 1MDB and/or SRC," Finance Minister Datuk Seri Tengku Zafrul Abdul Aziz said.