Bitcoin Mixing Tycoon Arrested for Alleged $336M Laundering
Bilal Waqar, 02 May 2021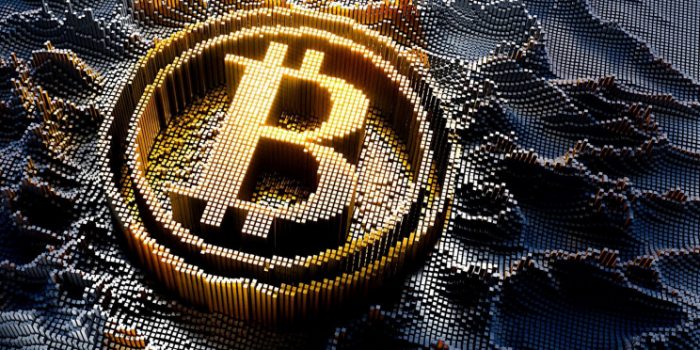 Another bitcoin mixing service fraud gets caught with the help of the International Revenue Service, this time catching a suspect of 336 million dollars.
A Bitcoin tycoon got arrested when he got into the net of the IRS. An agent from the department for enforcing tax laws played an undercover role acting as a narcotics dealer, catching the suspect of huge digital currency fraud. The guy had been in the business for the course of over a decade.
Roman Sterlingov, a Swedish and Russian citizen was involved in money laundering and money transmission without having a license. The revealed public court documents broke the news of his arrest, which in itself is an interesting story.
Bitcoin Fog was the suspects' Bitcoin mixing service that as per the report let customers transfer Bitcoin while shadowing where the coins are sent from. It was found in 2011 and has been used to shift 1.2 million BTC that equals $335.8 million assessed on the value of Bitcoins at the time of transactions.
As per the report by IRS, the alleged fraud Bitcoin service was involved in stealing Bitcoins through hacking campaigns. To go about the case, federal agents used blockchain analysis and ran funds through Bitcoin Fog.
The U.S Federal Agent Beckett told that even though Bitcoins come with a reputation for maintaining the owner's anonymity, they often could be tracked through addresses via blockchain analysis. This is exactly what the agent did to track and arrest the suspect involved in $336 million of Bitcoins laundering. For collecting further evidence against the criminal, a transaction on Bitcoin Fog was conducted which was enacted as coming from a narcotics sale.