U.K. Probe of Gupta's GFG a Big Test for Beleaguered SFO
Ellen Milligan, 16 May 2021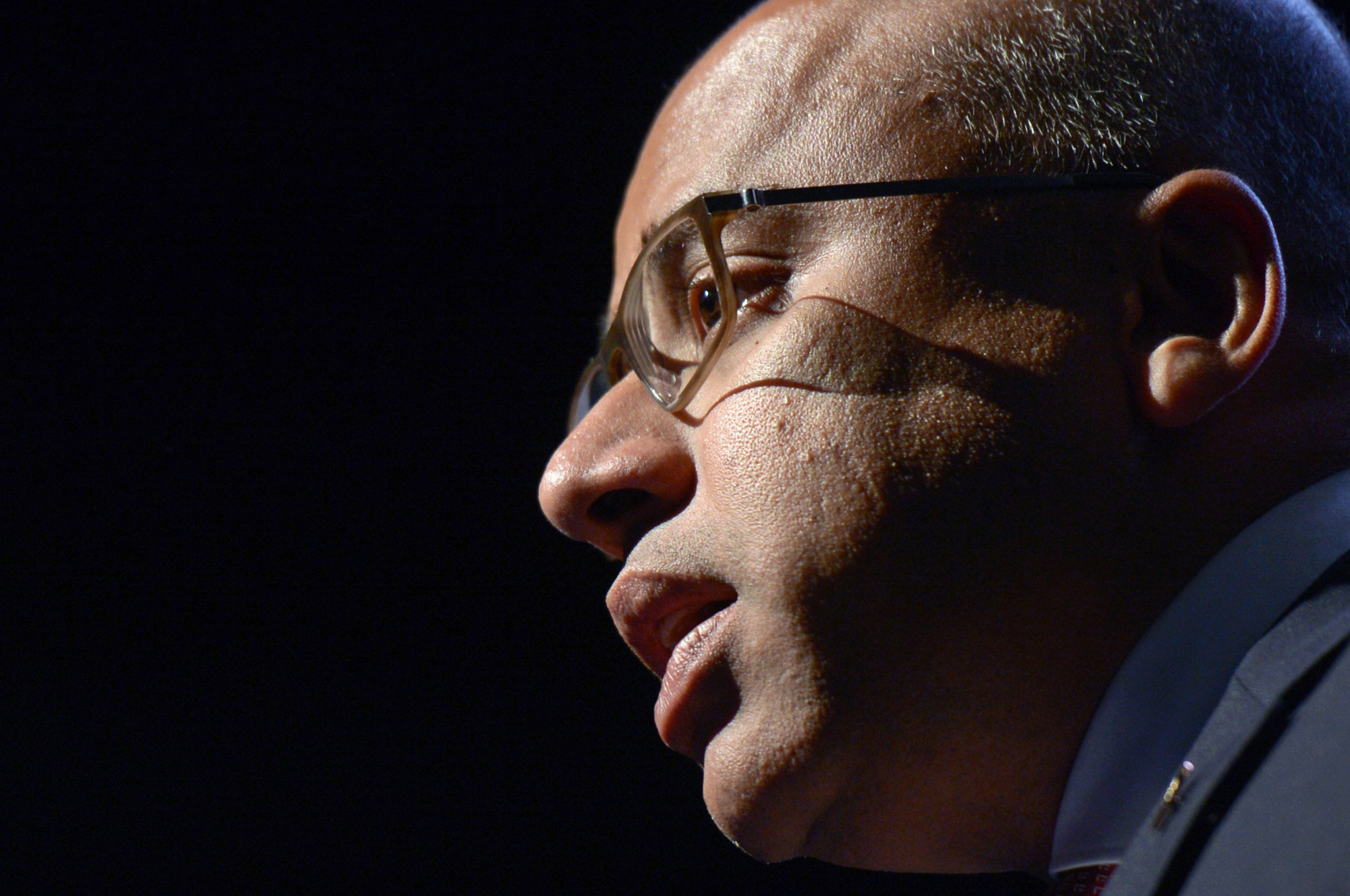 The Serious Fraud Office will start a criminal probe into Sanjeev Gupta's GFG Alliance just as the beleaguered British prosecutor faces intense criticism for its inability to secure a high-profile conviction.
The SFO has struggled to prosecute individuals after securing settlements with companies. In recent weeks, it dropped its probe into former Airbus SE directors and was dealt a humiliating setback after its trial against two former Serco Group Plc directors fell apart because it failed to disclose evidence.
The investigation into suspected fraud and money laundering in relation to GFG and its financing agreements with Greensill Capital may well be its biggest probe in years and much is riding on it. There's pressure from lawmakers for the prosecutor to investigate Gupta's empire and its dealings with Greensill.
"The SFO could have faced potential oblivion if they hadn't taken steps on this," said Susan Hawley, director at Spotlight on Corruption, a U.K. transparency group. "There has been an increasing drip-feed of dissatisfaction with the SFO and it was looking increasingly irrelevant. This is a level of ambition one expects from them."
The area that's garnered most criticism is the SFO's use of a U.S.-style settlement process known as a deferred prosecution agreement. It was introduced in 2014 as a way to avoid long and costly trials. A DPA allows companies being investigated to avoid prosecution as long as they pay a fine and co-operate with future cases against individuals.