How The AMC Squeeze Compares To The GameStop Run: Are Buyers Just Playing A Game?
Wayne Duggan, 05 June 2021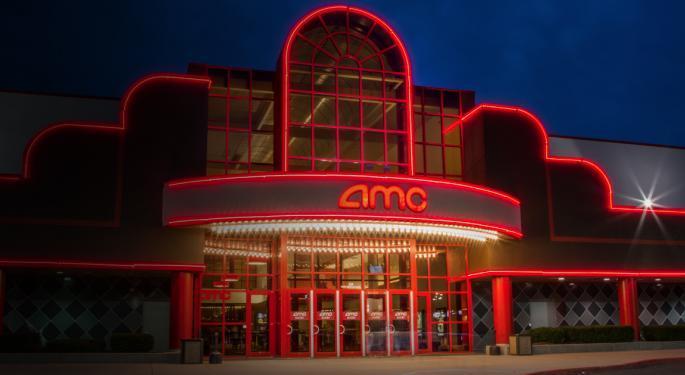 AMC Entertainment Holdings Inc AMC 6.51% held on to its weekly gains in early afternoon trading on Friday after a sharp pullback in Thursday's session.
Heading into next week, AMC traders will be asking themselves if this week's run-up is a repeat of January trading action in GameStop Corp. GME 3.89%, or if the rally in AMC had legs.
Deja Vu? GameStop shares hit their all-time high of $483 on Jan. 28. In the month leading up to that peak, the stock rallied about 1,560%.
This week, AMC hit its all-time high of $72.62. In the month leading up to that peak, AMC shares gained just 523%. However, AMC's year-to-date gains are now 2,330%, while GameStop's 2020 gains are just 1,260%.
In the month following GameStop's run to $483 back in January, the stock tumbled 78.3%. If AMC suffers a similar fate, the stock could be back down around $15.75 within a matter of weeks.