Is Texas headed toward another blackout? Did the Legislature fix the power grid? Here are answers to your questions about the grid.
ERIN DOUGLAS AND MITCHELL FERMAN, 15 June 2021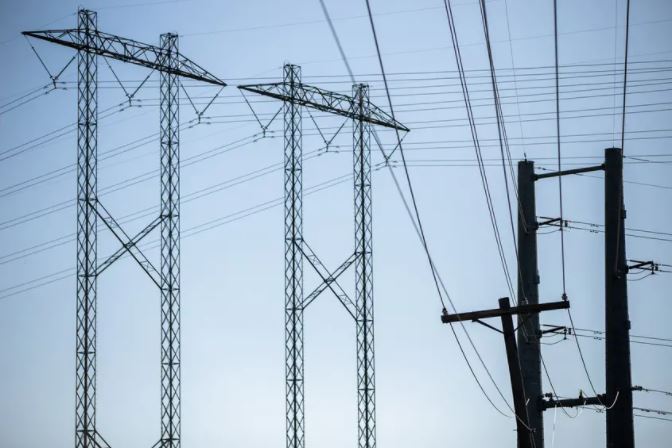 The Electric Reliability Council of Texas on Monday asked residents to reduce their electricity usage through at least Friday due to "tight" power grid conditions. A number of power plants are inexplicably offline at the same time as the state is experiencing record June demand for electricity.
ERCOT officials said outages to residents are unlikely this week. Asking consumers to cut back on power is the first step the grid operator takes to reduce strain on the grid. On Tuesday, ERCOT issued a statement that the grid "remains strong during record demand." A spokesperson told the Tribune that the situation "looks like it will continue to improve" and thanked Texans for successful electricity conservation efforts.
Here's what you need to know.