Ohio House Expels Ex-Speaker Charged in $60 Million Corruption Scheme
Michael Levenson, 16 June 2021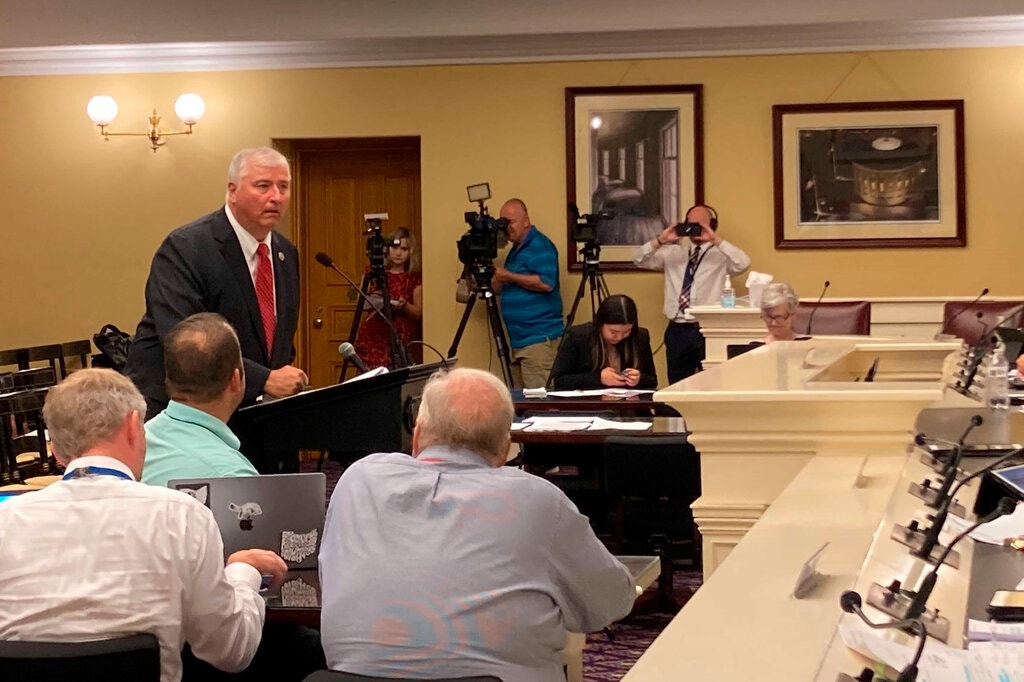 The Ohio House of Representatives voted on Wednesday to expel a powerful Republican lawmaker, nearly a year after he was arrested and charged in a $60 million corruption scheme while serving as House speaker.
The 75-to-21 vote to expel the lawmaker, Larry Householder, came after a vigorous debate among his fellow Republicans who control the Ohio House, some of whom argued that ousting him from office violated his right to due process.
It was the first time that an Ohio lawmaker had been expelled since 1857, when Representative John P. Slough was removed for punching another member of the Legislature, according to the Ohio History Connection, a state historical society.
Mr. Householder's removal came less than a week after Oregon lawmakers had, for the first time in state history, ejected one of their colleagues, Representative Mike Nearman, for his role in helping a far-right crowd breach the State Capitol in December.