Hong Kong Raises IPO Profit Minimum in Watered-Down Move
Kiuyan Wong, 20 May 2021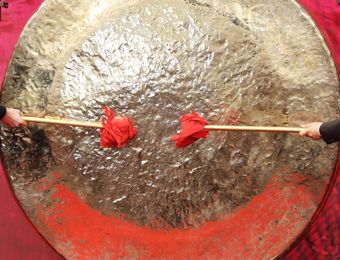 Hong Kong's exchange backed off from a proposal to double or even triple the annual profit requirement for companies seeking to sell shares on its main board following opposition from banks.
The threshold will instead be raised 60% to HK$80 million ($10 million) in the recent three financial years, effective starting next year, according to a statement released on Thursday. The exchange had proposed more than doubling or tripling the level. The bourse and the Securities and Futures Commission also issued a joint statement vowing to crack down on suspicious IPO activities such as inflating the market capitalization, executing "ramp-and-dump" schemes and unusually high underwriting commissions.
"We are committed to upholding and enhancing market quality as well as to promoting investor protections," said Bonnie Chan, HKEX's head of listing, in the statement. "Robust gate keeping, together with targeted post-listing regulation, are crucial in achieving this, providing more clarity and transparency to the market on our regulatory and enforcement responsibilities."
The proposal had intended to address concerns that smaller firms were overstating earnings to get approval. These firms were seen as hotbeds for share price manipulation and insider trading, and have been at the center of some high profile fraud cases and investigations.
The financial regulator, the SFC, had said the higher requirement could help stamp out some the city's murkier trading practices. But the move had been met with opposition from the financial hub's banks, leading to the current softer plan.