Tesla, Delta and Target Rise Premarket; Fastly Falls
Peter Nurse, 08 June 2021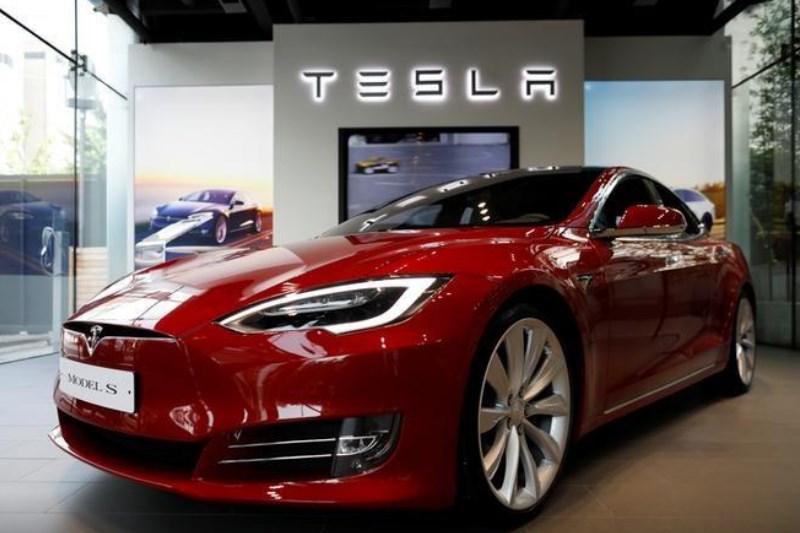 Investing.com — Stocks in focus in premarket trade on Tuesday, June 8th. Please refresh for updates.
Tesla (NASDAQ:TSLA) stock rose 2.9% on strong sales in China, a major market for the electric vehicle maker, shrugging off the news that long-time executive Jerome Guillen, who headed up the commercial truck sector of the company, has left the company.
Clover Health (NASDAQ:CLOV) stock rose 35% as small-time retail investors again piled into some of the most heavily shorted U.S. stocks. The U.S. Securities and Exchange Commission has said it was looking into signs of market manipulation following the social-media driven rally of a number of so-called meme stocks.
Delta Air Lines (NYSE:DAL) stock rose 1.9% after Jefferies upgraded its stance on the airline to 'buy' from 'hold', saying it was best positioned to benefit as the next stage of the post-pandemic recovery kicks into gear.
Fastly (NYSE:FSLY) stock fell 1% after services from the content-delivery network went down, affecting websites from a number of global news providers, including the New York Times, Bloomberg News as well as the U.K. government.
Target (NYSE:TGT) stock rose 1.5% after UBS upgraded its stance on the retailer to 'buy' from 'neutral', saying the company's profitability should remain strong even as the pandemic ends and the effect of the stimulus ends.