AURA RAISES $150 MILLION IN SERIES E FUNDING FROM WARBURG PINCUS
KARTHIK SUBRAMANIAN, 10 June 2021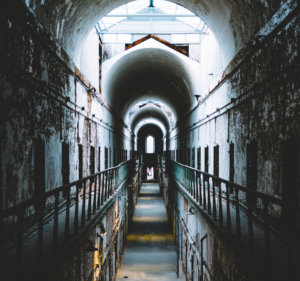 The company says that it would be using this investment to improve the consumer experience, and also work on additional features and upgrades to the existing software as well as expansion globally.
"The rise of digitization and with it, digital crime, is fueling a rapidly expanding market opportunity for personal digital security with a total available market of more than $100 billion. In the first quarter of 2021 alone, identity theft grew more than 130 percent, driven by a dramatic increase in government benefits fraud — up nearly 4,000 percent," said Hari Ravichandran, founder, and CEO, Aura. "At Aura, we're working to bring peace of mind to consumers that their families are protected from financial crime."
Financial crime has been increasing globally over the last couple of years as more and more users move their financial management online. People have started using e-commerce, digital payments, net banking, and many other digital services much more during this period. The pandemic has also led to people staying indoors which means that everyone has had to rely on digital services a lot more than they used to.
This period has also seen many new users coming online which makes them highly vulnerable to acts of financial crime. This is the reason why companies like Aura are expected to become much more in demand from consumers and companies in the coming years.
"We are seeing cybercrime rise at an unprecedented rate. Criminals are becoming increasingly sophisticated and criminal schemes are becoming increasingly complex across multiple vectors. The personal digital security marketplace has many point products. However, there is a clear need for a comprehensive solution to protect consumers against this growing threat," said Chandler Reedy. "Aura is targeting that gap with an all-in-one solution that makes digital security simple for consumers."