Interpol intercepts $83 million fighting financial cyber crime
Sergiu Gatlan, 30 May 2021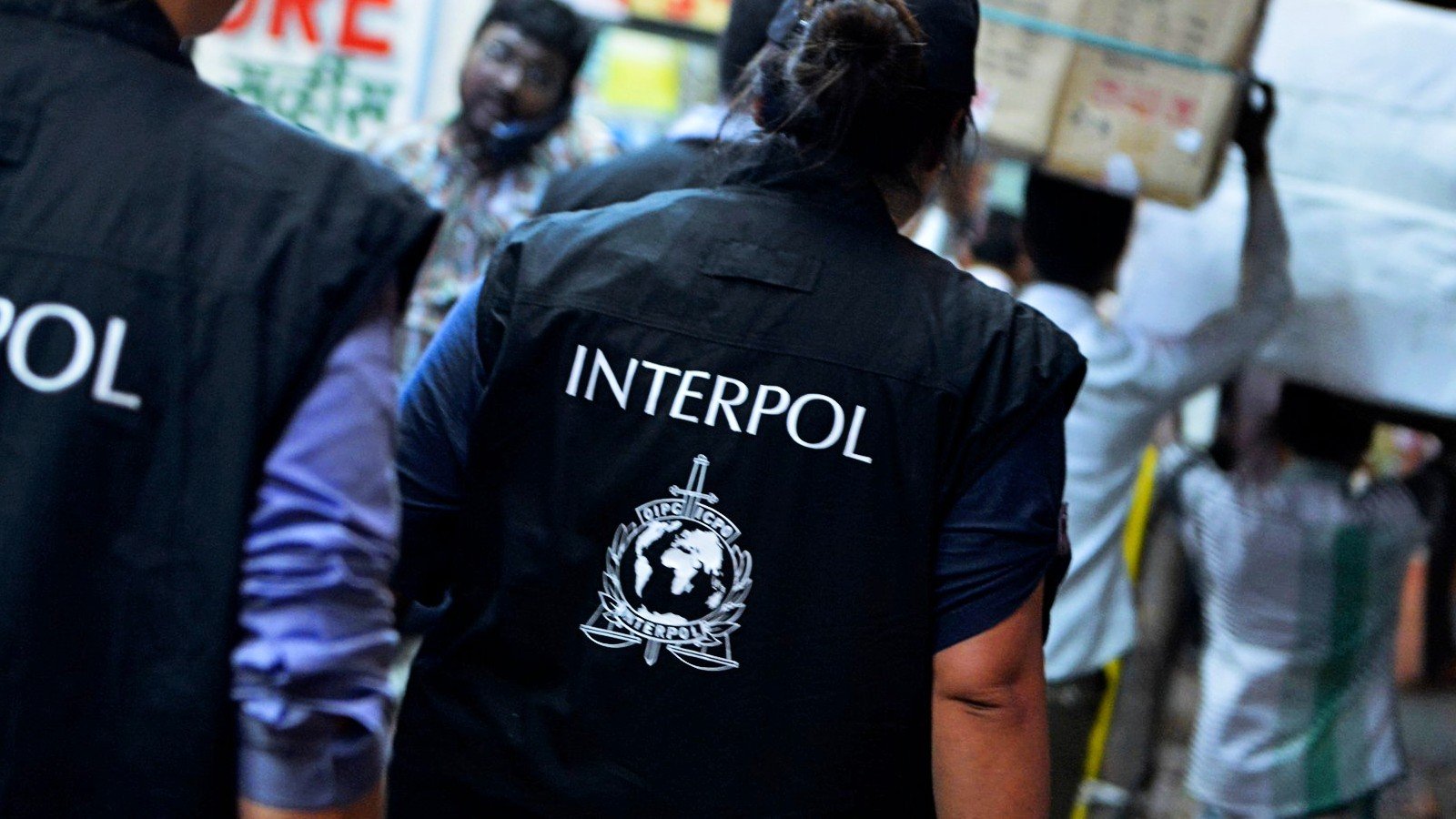 The Interpol (short for International Criminal Police Organisation) has intercepted $83 million belonging to victims of online financial crime from being transferred to the accounts of their attackers.
Over 40 law enforcement officers specialized in fighting cybercrime across the Asia Pacific region took part in the Interpol-coordinated Operation HAECHI-I spanning more than six months.!–more–>
Between September 2020 and March 2021, law enforcement focused on battling five types of online financial crimes: investment fraud, romance scams, money laundering associated with illegal online gambling, online sextortion, and voice phishing.
The stolen funds were blocked from getting into the scammers' accounts following multiple joint operations and months of collecting intelligence on the attackers' operations.
Throughout Operation HAECHI-I, Interpol agents opened over 1,400 investigations targeting cybercrime in the Asia Pacific region (i.e., Cambodia, China, Indonesia, Korea, Laos, The Philippines, Singapore, Thailand, and Vietnam), with 892 cases having already been solved and the rest still being investigated.