Robinhood drops the confetti, but advisers aren't convinced
Nicole Casperson, 06 April 2021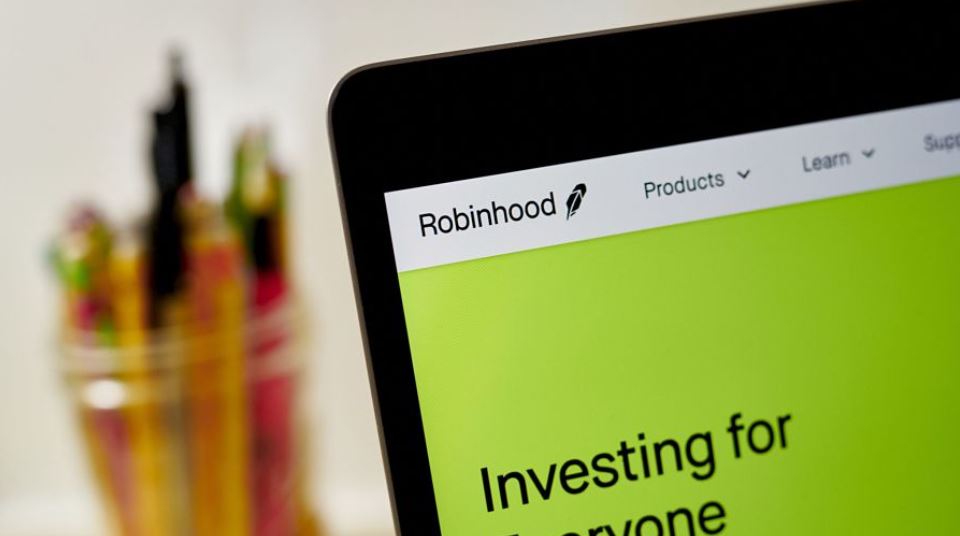 This week millions of Robinhood users may have noticed that the celebratory confetti graphics that used to rain down after each trade have been replaced with images of floating geometric shapes, according to an announcement from the company last Wednesday. Robinhood also changed the images it displays when a customer signs up for premium service Robinhood Gold or deposits money on the app.
The app's infamous confetti graphic garnered heavy criticism of its gamification strategy during a Feb. 18 congressional hearing where Chief Executive Vlad Tenev testified.
In December, William Galvin, Massachusetts' secretary of the commonwealth, had slapped Robinhood with charges over its gamification strategy.
Robinhood's lawyers filed a response to the charges filed against it in January, and there is an April 7 hearing scheduled for a judge to rule on Robinhood's motion, Galvin's spokeswoman Debra O'Malley said. No hearing on Galvin's charges will be scheduled until after a ruling on the motion Robinhood filed, she said.
Financial advisers are facing the fallout from clients who are just now realizing that there are tax repercussions depending on how much they traded online in 2020, said Dan Herron, an adviser at Elemental Wealth Advisors.